The Impact of Off-Page SEO on Improving Website Visibility and Authority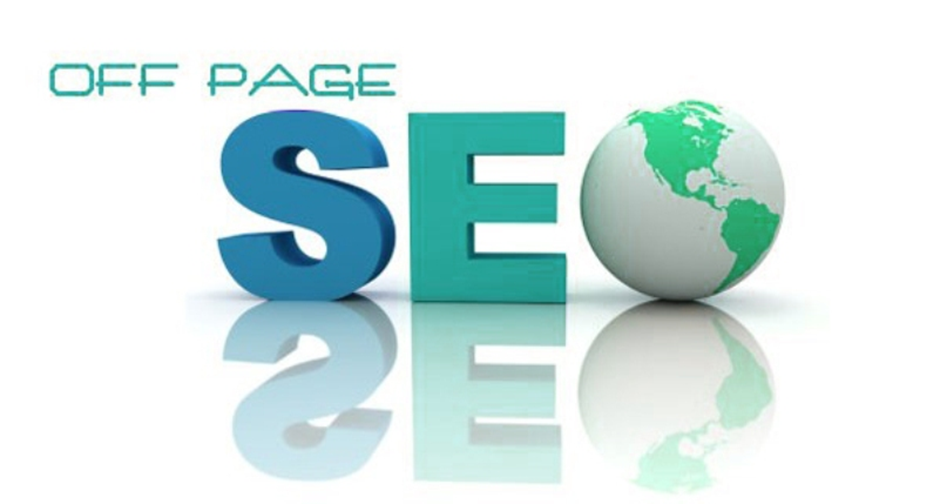 Introduction:
In the digital era, having a strong online presence is crucial for businesses to thrive. With millions of websites competing for attention, it's essential to employ effective strategies to enhance website visibility and authority. While on-page SEO techniques are essential, off-page SEO plays a significant role in boosting a website's visibility and authority. In this blog post, we will delve into the impact of off-page SEO on improving website visibility and authority.
What is Off-Page SEO?
Off-page SEO refers to all the activities performed outside the website that contribute to its optimization. It involves building high-quality backlinks, promoting content on social media platforms, engaging with influencers, and generating positive reviews and mentions. Off-page SEO helps search engines understand the website's credibility, relevance, and authority, which ultimately leads to higher rankings in search engine results pages (SERPs).
Enhancing Website Visibility:
Building High-Quality Backlinks

:
One of the key components of off-page SEO is building high-quality backlinks. Backlinks act as a vote of confidence from other websites, indicating that your content is valuable and trustworthy. When reputable websites link to your site, search engines perceive your website as authoritative and relevant, leading to improved visibility.
Leveraging social media platforms is another effective off-page SEO strategy for enhancing website visibility. By sharing content on popular social media channels, businesses can attract more users to their websites. When content is shared and engaged with on social media, it signals search engines that the website is valuable, leading to higher visibility in search results.
Improving Website Authority:
Collaborating with influencers who have a substantial online following can significantly impact a website's authority. When influencers endorse or recommend a website, it establishes trust and credibility among their followers. This, in turn, leads to increased traffic and higher search engine rankings.
Online Reviews and Mentions:
Positive online reviews and mentions contribute to a website's authority. Encouraging satisfied customers to leave reviews and testimonials not only helps build credibility but also influences potential customers' decisions. Search engines consider websites with positive reviews and mention them as reliable sources of information, improving their authority in the industry.
Conclusion:
In the competitive online landscape, off-page SEO is a vital component of a successful digital marketing strategy. By implementing effective off-page SEO techniques, businesses can enhance their website's visibility and authority. Building high-quality backlinks, leveraging social media promotion, engaging with influencers, and generating positive reviews all contribute to improving a website's online presence. Remember, a well-optimized website with strong off-page SEO signals not only attracts more organic traffic but also establishes credibility and authority in the eyes of search engines.
Some Examples of Off-Page SEO Techniques
Off-page SEO tactics are procedures carried out outside of a website to raise its authority and visibility in search engine results. Here are a few illustrations of off-page SEO strategies:
Don't forget to follow our company salesera social media pages for high-quality business growth content and watch educational and informative content on our YouTube page.