About
SalesEra specializes in accelerating growth and provide improved brand value to organizations in the competitive market. We Synergize with organizations to help them achieve desired results.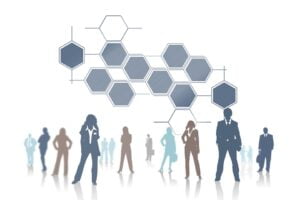 Vision
Our vision is to enhance and help businesses to stride on growth by getting them the desired results.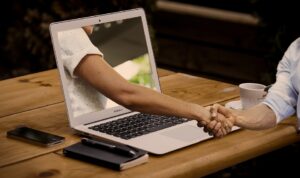 We become an extended team of your company. We empower your company after focusing and measuring areas which needs a boost, consistent and careful thoughtful approach is implemented creatively and smartly so your business achieves success. Your business our strategy can achieve remarkable heights.