SalesEra is leading Microsoft Partner India & trusted Software Licensing Provider
India's IT Solutions Trusted Partner
As a IT Solution Partner, Moving to Microsoft 365 is easy with us. We can engage with you right from the day you think of moving to Microsoft 365 to supporting you to see that your business gets the best out of Microsoft 365. We will be your one-stop shop for all your Microsoft Office 365 needs.
Our business works with the Microsoft Azure cloud platform, which offers more than 200 services and capabilities in public, hybrid, and multi-cloud environments, including compute, storage, containers, blockchain, IoT, and AI/ML. Kubernetes, virtual desktops, and a variety of open-source resources are all supported. There are more than 200 geographical sites where Microsoft runs datacenters. There are ten of them in the US.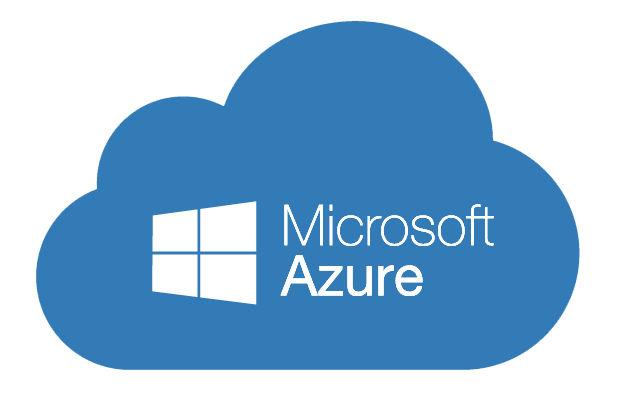 Office365 is a speciality area for SalesEra. The classic Microsoft Office desktop applications, Microsoft application services, and certain new productivity features are all included in the Software as a Service (SaaS) offering known as Office 365. When licencing Office 365, a variety of packages are offered, including versions for individual use, households with multiple users, students, corporations, organisations, and educational institutions.
SalesEra deals with Amazon Web Services and its generally viewed as the number one global vendor for cloud services. It offers more than 200 IaaS, PaaS and SaaS cloud services, including public and hybrid offerings. These include high performance computing, edge compute, e-commerce, containers, Internet of Things, machine learning, virtual reality/augmented reality, and serverless compute. AWS has a presence in 245 countries, with 81 availability zones.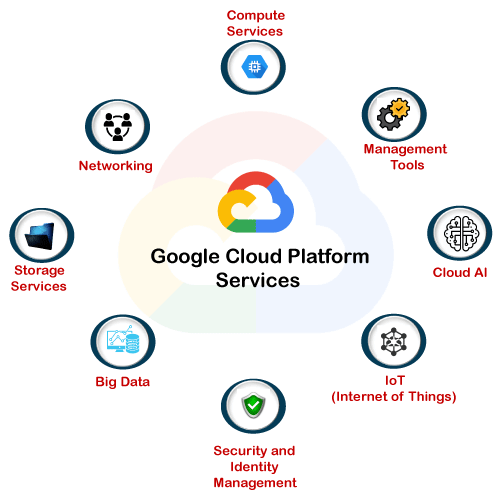 Our company considered the third vendor in the "top three" (along with AWS and Azure), Google Cloud is available globally. It delivers cloud CDN, storage, Kubernetes, streaming analytics, AI/ML, IoT, application modernization, infrastructure modernization, analytics, security and much more. In particular, AI and analytics are strong offerings. Google cloud delivers industry specific solutions for retail, healthcare, media and entertainment, financial services and others. Google operates in more than 200 countries across 27 core regions.
We are deals with all types of Antivirus Firewall.Anitivirus software-Norton, McAfee and AVG Etc .Firewall-We are deals in firewall specially software firewalls, hardware firewalls, or both. Provide 24 cross 7 support online remotely or at primes as per requirement.
SalesEra deals with all type of microsoft licensing including –
Azure , Dynamics 365 , Microsoft 365,
Office & Office 365 , SQL Server ,
System Center , Windows 11 ,
Windows 365 , Windows .