Latest Digital Marketing tools to use in 2023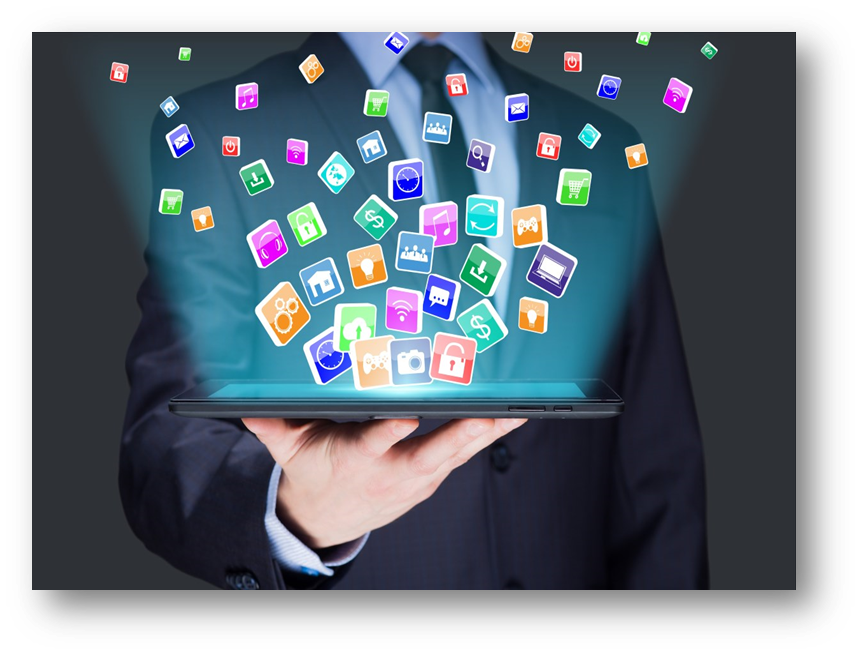 Digital marketing is an ever-evolving field, and it is important for marketers to stay up to date with the latest tools and technologies to stay ahead of the competition.
If you are a digital marketer looking to boost your marketing strategies and ROI, you will want to know about certain tools that can make things easier. With digital marketing tools, you will be able to execute proper strategies in the right manner. These tools are designed to keep things organized, allowing you to make necessary customizations whenever needed.
Here are some of the latest digital marketing tools to use in 2023:
The software keeps the entire team working together and makes communication much simpler and more manageable. To allow your team to collaborate on a project, you can assign several team members to a single card. By doing this, you will be aware of who oversees creating, writing, editing, posting, and including call-to-action offers in a post.
Also, Hubspot includes a CRM (customer relationship management) system, a marketing automation tool, and a content management system (CMS) that allows businesses to create, manage, and optimize their website and blog content. Additionally, it provides tools for email marketing, social media management, analytics, and reporting. It also includes a free version and several paid versions with additional features and capabilities.
These are just a few of the many digital marketing tools available in 2023. It is important to choose the tools that best fit your needs and goals, and to stay up to date with the latest trends and technologies in the field.
After facing the challenges in 2022, we must focus on creating better and more innovative strategies in 2023. In this post, we share the ten most influential and creative digital marketing tools you should experiment with and try if you want to outshine your marketing campaigns in 2022. You can also get your hands on a Free Digital Marketing Course to further your learning.
Also, check out the top tools for social media marketing.
Don't forget to follow our company salesera social media pages for high-quality business growth content and watch educational and informative content on our YouTube page.