Augmented Reality Marketing: Revolutionizing SEO Strategies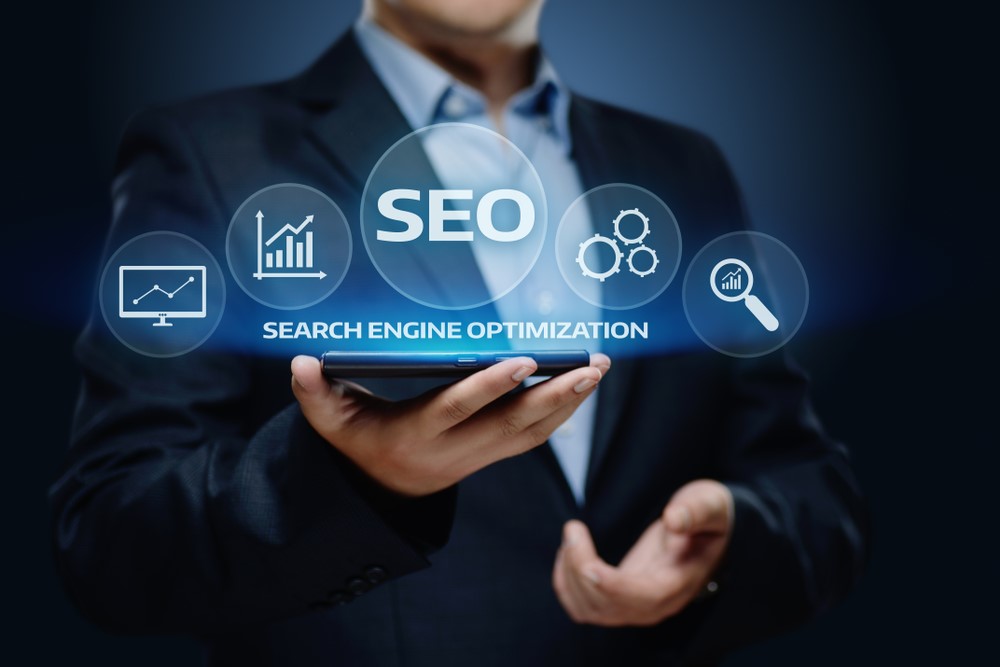 In today's digital age, technological advancements have paved the way for innovative marketing strategies. One such strategy that has gained significant attention is augmented reality (AR) marketing. Combining the virtual world with the real world, AR marketing has the potential to revolutionize the way businesses engage with their customers. This blog post aims to delve into the concept of augmented reality marketing and explore its impact on Search Engine Optimization (SEO).
Understanding Augmented Reality Marketing:
Augmented reality marketing refers to the integration of digital content into the physical environment, allowing users to interact with virtual elements in real-time. By leveraging AR technology, businesses can create immersive experiences that captivate and engage their target audience. AR marketing campaigns often involve the use of mobile applications, smart devices, and wearables to deliver interactive content such as 3D models, animations, and virtual tours.
The Impact of Augmented Reality Marketing on SEO:
Enhanced User Engagement

:
AR marketing offers a unique and interactive way for businesses to engage with their customers. By providing immersive experiences, AR campaigns increase user engagement and dwell time on websites. This increased engagement signals to search engines that the content is valuable, leading to improved SEO rankings.
Improved Conversion Rates

:
AR marketing enables businesses to showcase their products or services in a more real and tangible way. By allowing customers to visualize products virtually, AR experiences can instill confidence and reduce purchase hesitations. This, in turn, leads to higher conversion rates and improved SEO performance.
Increased Brand Awareness

:
AR marketing has the potential to create memorable and shareable experiences. When users have engaging experiences with AR campaigns, they are more likely to share them on social media platforms, thus increasing brand exposure. This increased visibility can lead to higher organic search traffic and improved SEO rankings.
Unique Content Opportunities

:
Augmented reality marketing presents businesses with the opportunity to create unique and valuable content. By offering interactive and immersive experiences, businesses can generate user-generated content (UGC) in the form of videos, images, and reviews. This UGC not only enhances SEO rankings but also provides social proof and builds trust among potential customers.
Local SEO Optimization

:
AR marketing can also have a significant impact on local SEO efforts. By leveraging location-based AR experiences, businesses can attract and engage local customers. For example, a restaurant can use AR to provide virtual menus or showcase customer reviews when users are in proximity to their establishment. By optimizing these AR experiences for local search queries, businesses can improve their local SEO rankings and attract more foot traffic.
Conclusion:
Augmented reality marketing is revolutionizing the way businesses interact with their customers. By providing immersive and interactive experiences, AR campaigns enhance user engagement, improve conversion rates, increase brand awareness, and offer unique content opportunities. Moreover, AR marketing can optimize local SEO efforts and attract local customers. As technology continues to evolve, businesses that embrace augmented reality marketing are likely to gain a competitive edge and stay ahead in the ever-changing digital landscape.
Don't forget to follow our company salesera social media pages for high-quality business growth content and watch educational and informative content on our YouTube page.